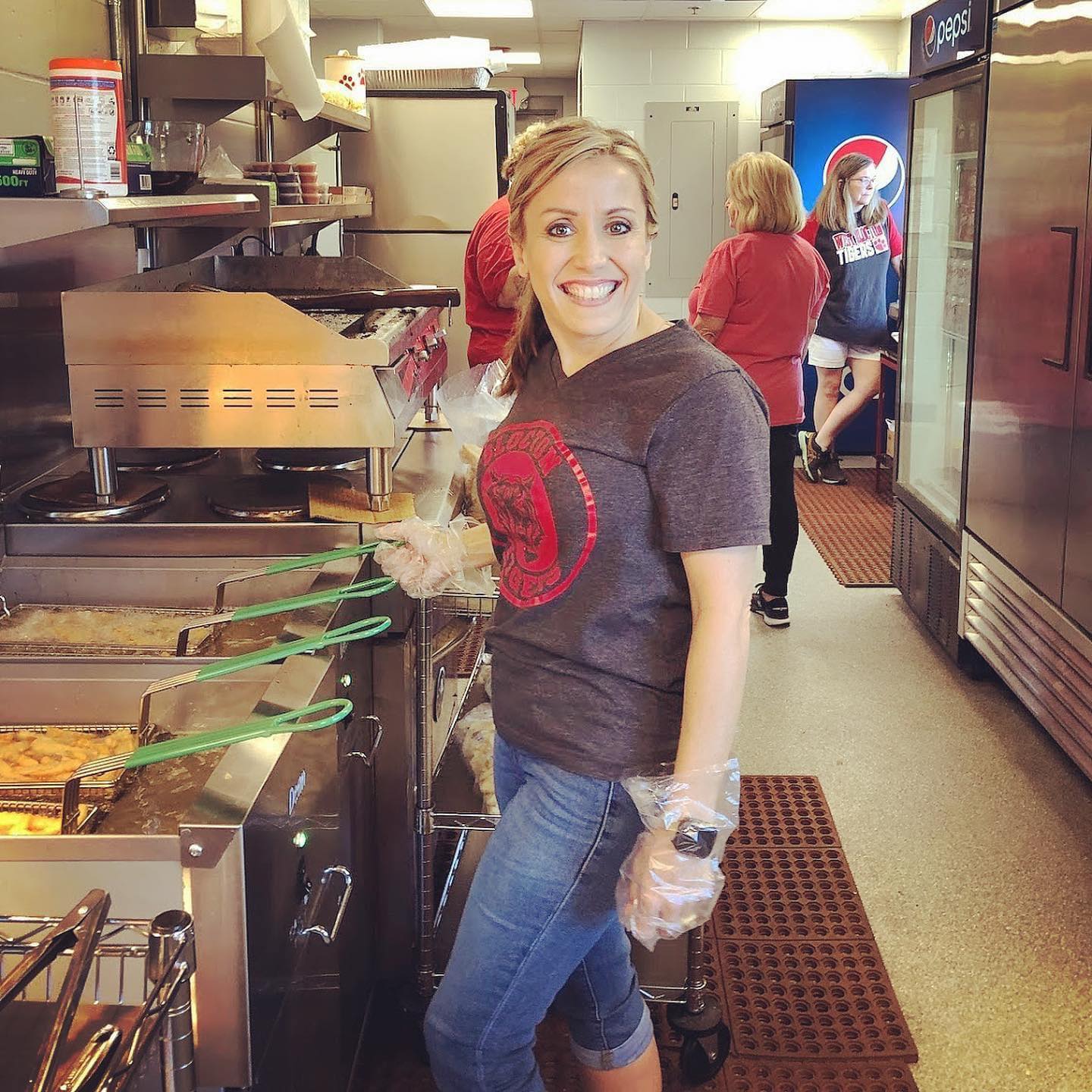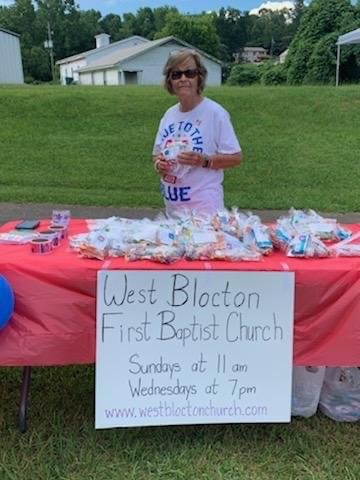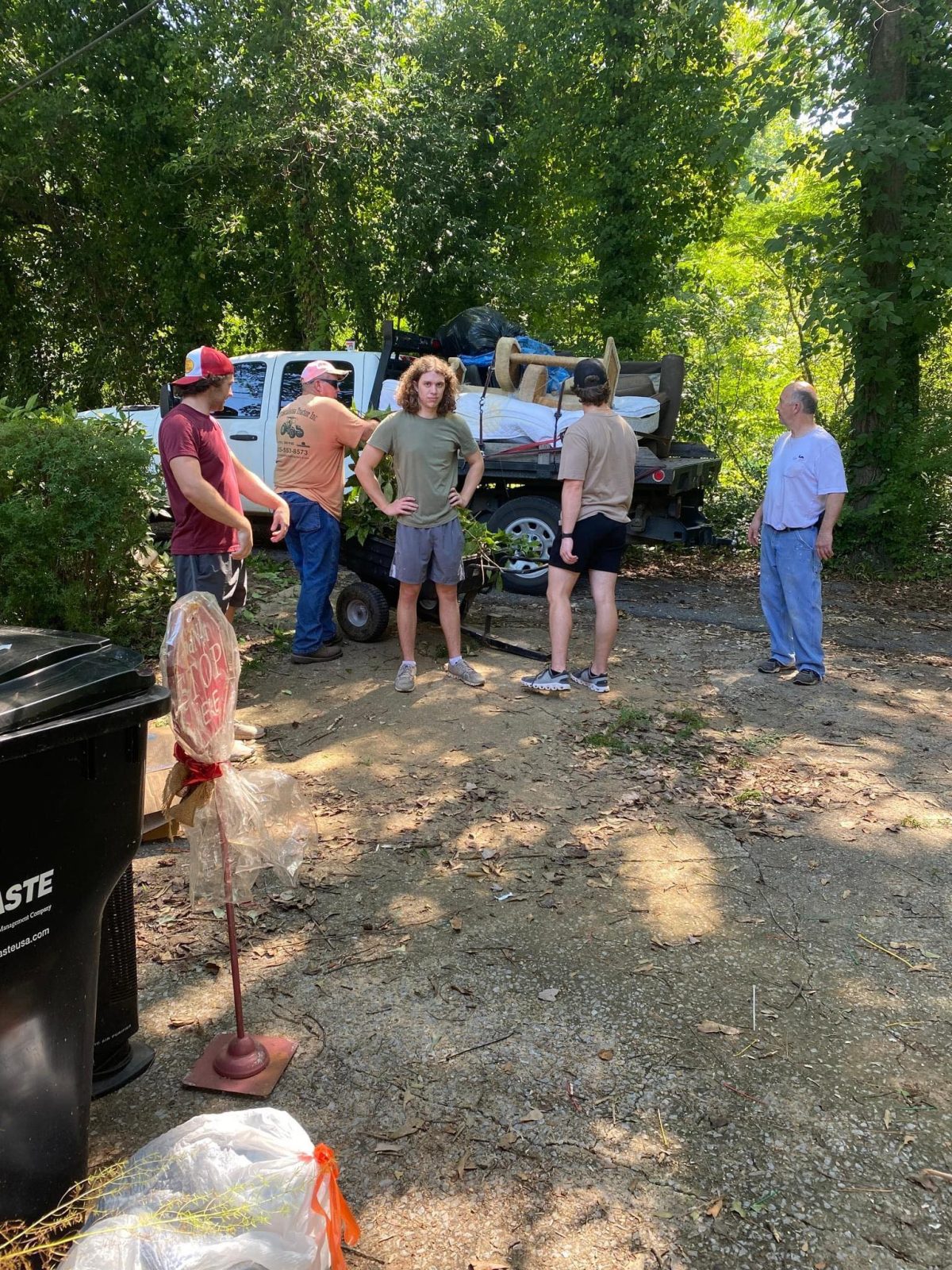 This was our first annual Summer of Outreach event! We prayed for God to highlight four of our church members that could lead teams in various community outreach projects! We then recruited our members to sign up and divided into four teams: red, yellow, blue, and green!
Our 2022 team leaders were Donna Cook, Wendi Woolwine, Brent White, and Rodney McCulley! Keep scrolling as we highlight these teams and their outreach missions! Please note that our church truly is family at heart so many of these events had multiple teams on sight!
Red Team was led by Donna Cook! Outreach missions consisted of x. There was x hours total put in by this group!
Yellow Team was led by x! Missions included x.
Blue Team was led by x! Missions consisted of x.
Green Team was led by Wendi Woolwine! Missions included x.