"And let us consider how to stir up one another to love and good works."
Hebrews 10:24
Get Connected!
We offer Men's Sunday School, Women's Sunday School, Children's Ministry, Youth Ministry, Woman's Missionary Union, Young Adult Small Group, a Food Pantry and Outreach Teams.
Children Ministry
Our Children's ministry allows children to hear and rejoice while learning about good news of Jesus Christ.  We seek to create a fun and loving environment for all Children. Children's ministry is available for all ages each Sunday morning at 11:00am and Wednesday Evenings at 7:00pm.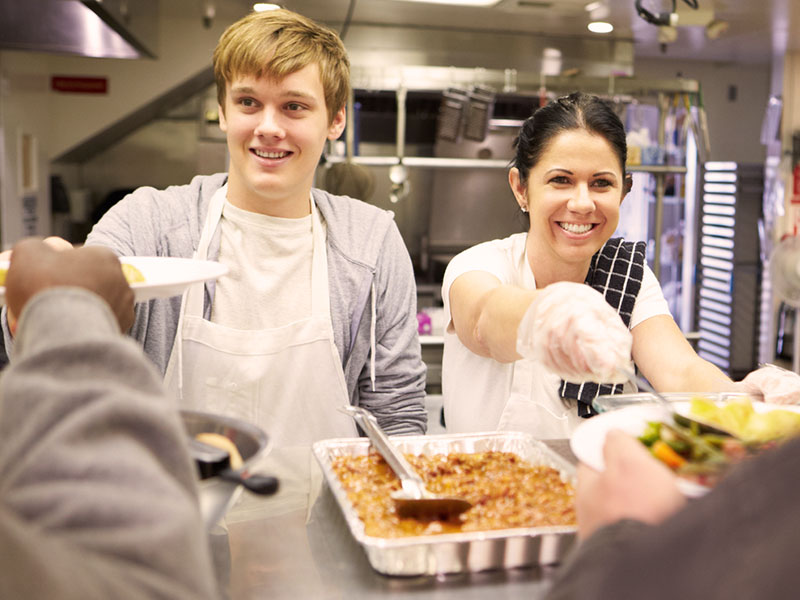 Youth Ministry
Youth ministry is available for all ages each Wednesday evening at 7:00pm. Our youth have an extensive program to enhance their faith, leadership, and confidence in who Christ made them to be!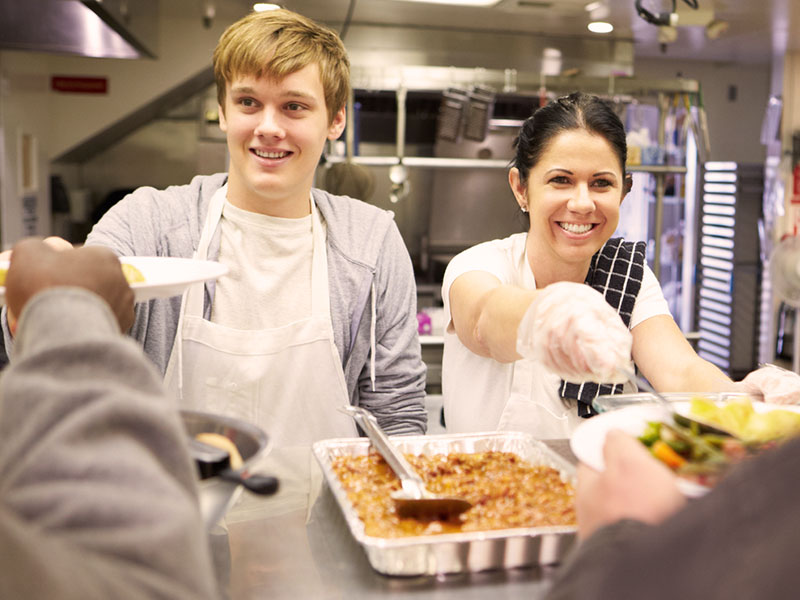 Food Pantry
Every 3rd Saturday of the month we host a food pantry for local residents.  Food pantry runs from 9:00am to 11:00am.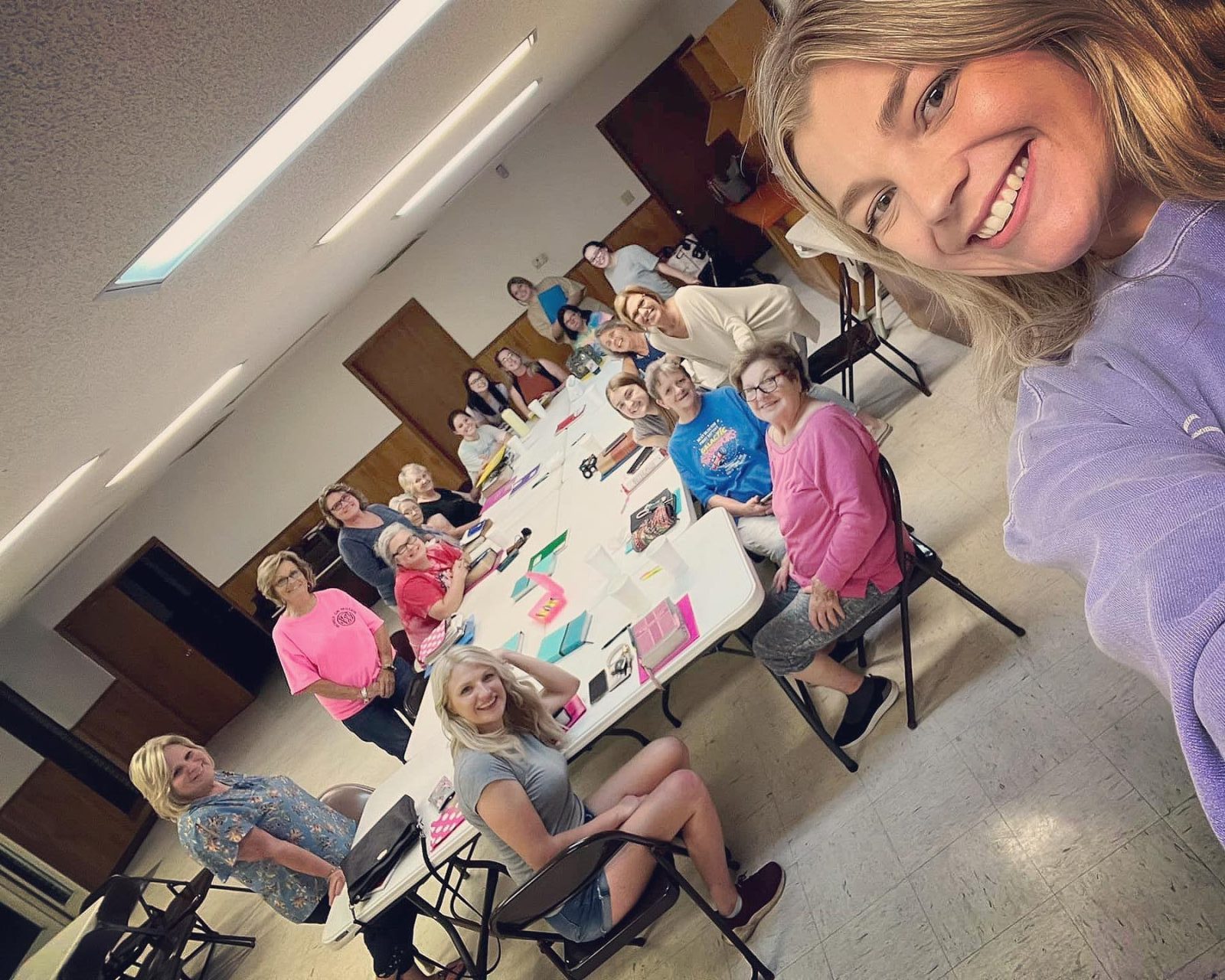 WMU
Our Woman's Missionary Union meets every first Tuesday of every month for fellowship, bible study, and the planning of outreach missions!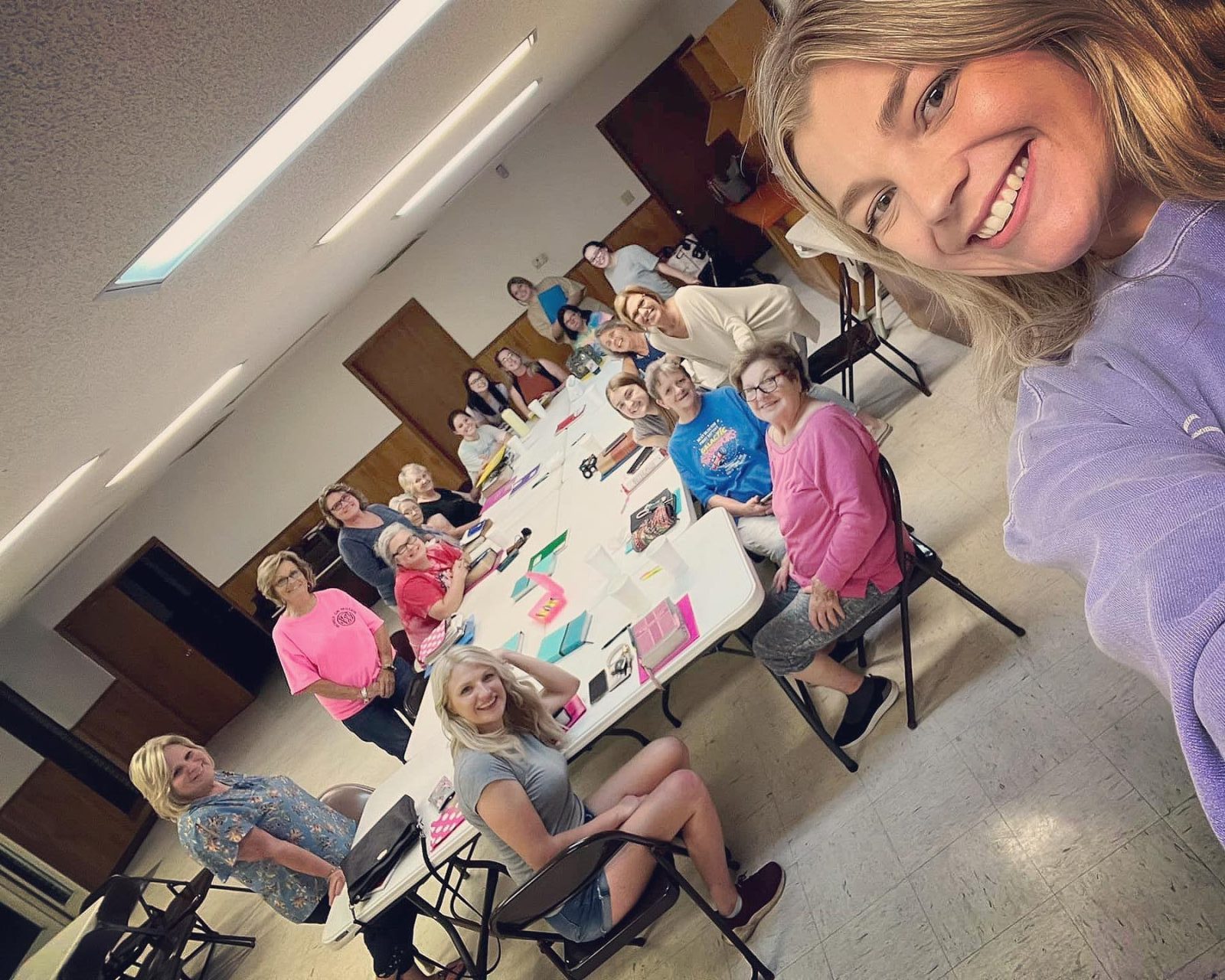 1249 Main Street
West Blocton, AL 35184
Please fill out this connection card so we may get know you better.  We do not sell any of your information, instead we use it to reach out to you and make deeper level connections for relationship building!
"*" indicates required fields