We are excited to announce our 2023 Marriage Workshop!
This is perfect for couples married anywhere from 50 seconds to 50 years!
It is a 10-week program that will run from October 11th through December 20th. There will be three meetings that include couple breakout sessions and biblical teachings on marriage.
Registration will cost $50 total per couple for the materials. Couples must be registered by October 6th.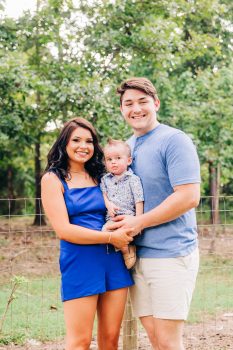 Jaclyn Fitch
"Not only is this program a blast, but we learned so much! I feel like I know my husband better than ever and we can address pain points before they become problems!"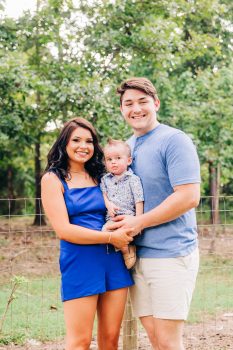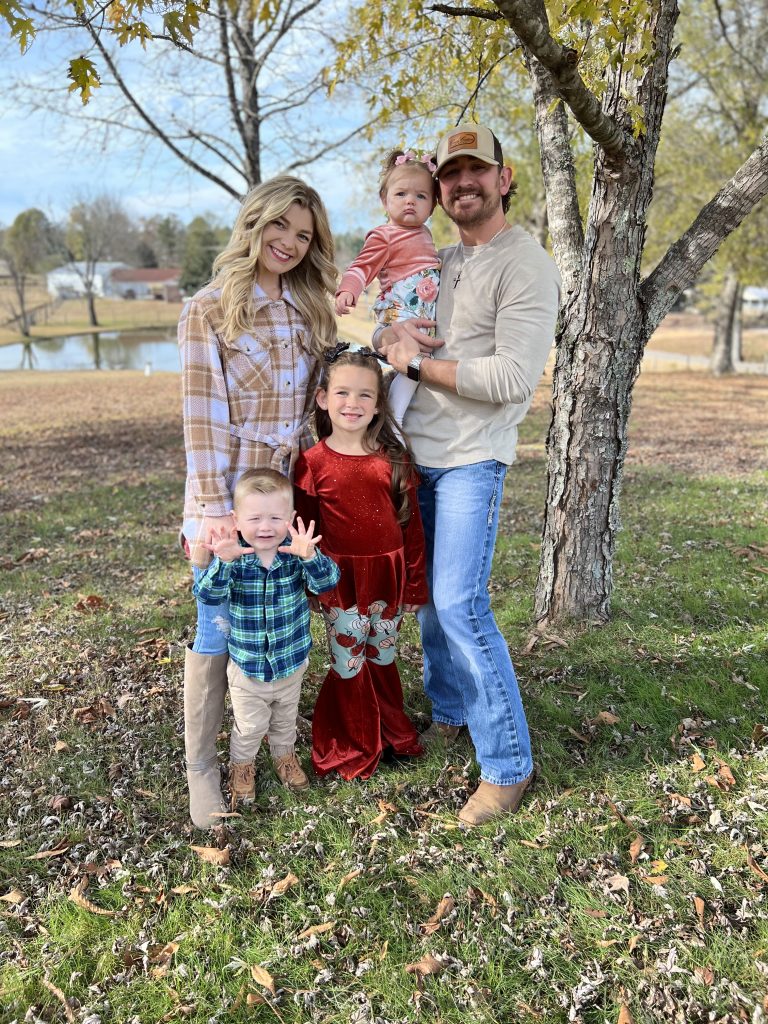 Roman Howton
"Overall, I think the marriage course was a huge success for my wife and me. It showed us a perspective of how each of us are not alike and think differently and showed us ways to build upon those differences and grow our relationship stronger as a couple and form a relationship focused more on God and His values on how marriage should be."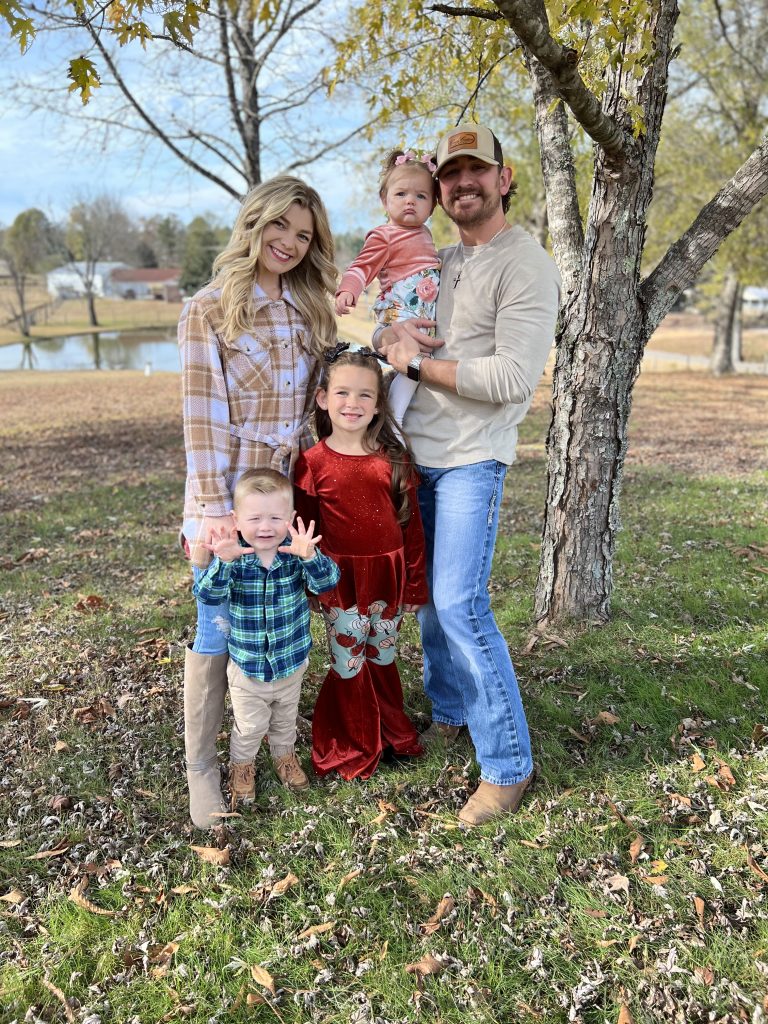 Sheila Smith
"Taking the marriage course opens your eyes to see just how different you and your partner think. We truly are wired different. Thankfully though this course you learn how to make your relationship stronger in ways you didn't realize before. Marriage is a love language that is so different for everyone. Without God being first priority and not learning how to communicate and understand your spouse's thoughts and feelings it can lead to failure. Any time you can take time to focus on your marriage, you absolutely should!"
Marriage Workshop Registration